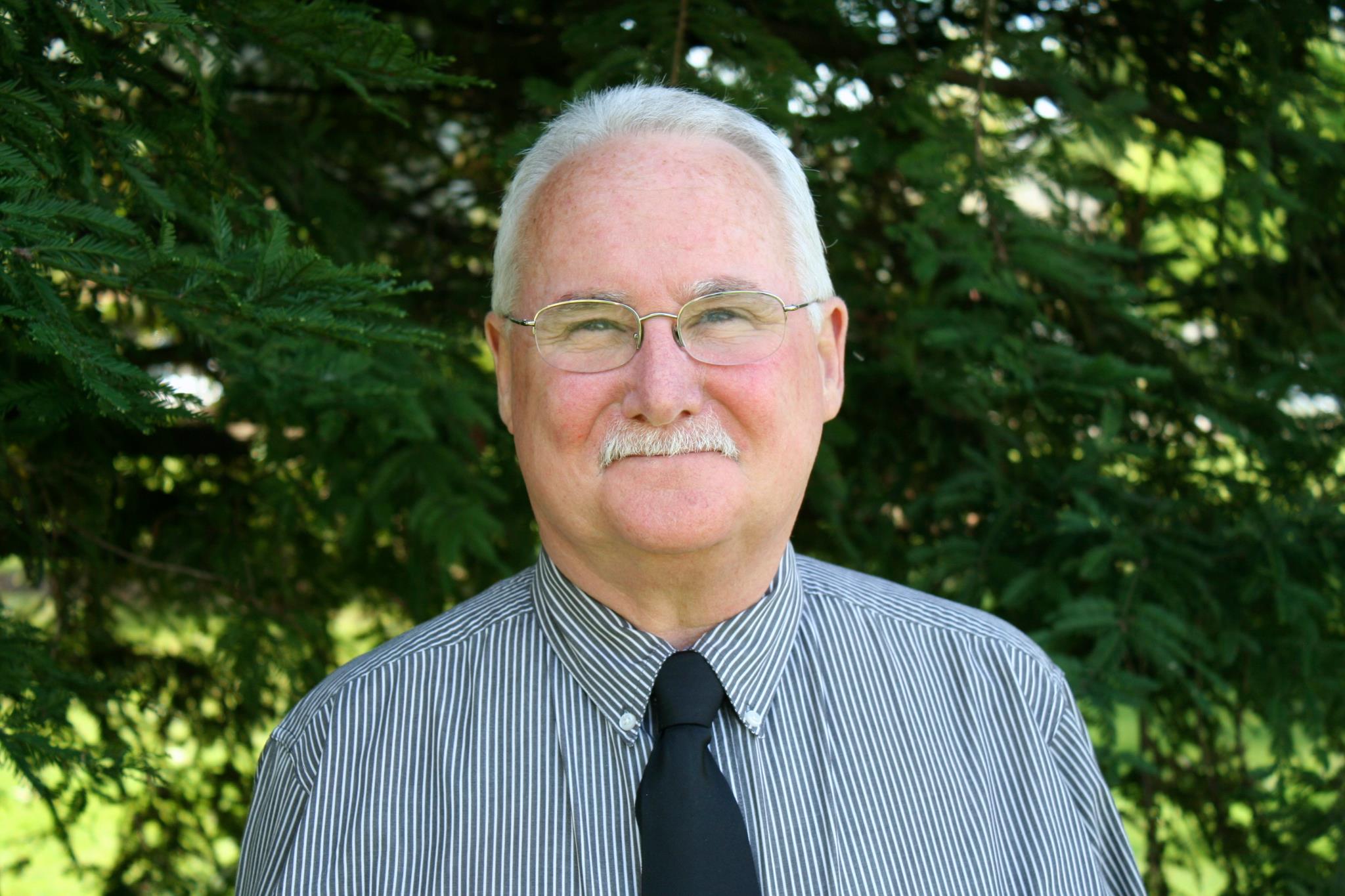 Bob McKiernan, Broker/Owner
McKiernan Realty
49 Natoma St., Suite A., Folsom, CA 95630
Business: (916) 985-2652 Cell: (916) 835-1414 Fax: (916) 985-4104
Email: bob@bobmckiernan.com
Representing Buyers and Sellers Throughout
Sacramento, Placer and El Dorado Counties Since 1977


McKiernan Realty is locally owned by Bob McKiernan and his wife, Linda, bringing over 40 years of full-time real estate knowledge and experience of Sacramento, Placer and El Dorado Counties to their clients and agents.


Our Mission Statement, "To positively impact and improve the lives of our clients, agents and families" defines our work ethic. As Broker/Owner, Bob believes it is his responsibility, as well as his agents to provide exceptional representation with utmost integrity.


Bob and Linda are proud to have a brilliant group of agents dedicated to educating, guiding and negotiating for their clients. We are highly effective communicators and negotiators who take a proactive approach to problem solving. McKiernan Realty is small by design as we work closely with each client to achieve the most positive outcome to meet their clients real estate goals. Our philosophy of "Client First" drives all of our interactions with our clients by identifying the clients needs, criteria, and long term goals. We pride ourselves on education which means bringing the most current laws, data trends, marketing tools and resources to our clients enabling them to make an informed decision.
We represent buyers and sellers in the purchase and sale of their homes, investments, 1031 Tax Deferred Exchanges, multiple family units ie. duplex, triplex, four-plex, land, new home subdivisions and much more. We represent clients throughout Sacramento, Placer and El Dorado Counties.
We represent client throughout Sacramento, Placer and El Dorado Counties. Below are some of the areas we serve. If you don't see your community please ask us!


Folsom - El Dorado Hills - Rescue - Cameron Park - Shingle Springs - Orangevale - Fair Oaks - Gold River - Carmichael - Sacramento - Citrus Heights - Rancho Cordova - Mather - East Sacramento - Land Park - Tahoe Park - Curtis Park - Midtown - Downtown - Elk Grove - East Roseville - West Roseville - Roseville - Rocklin - Granite Bay - Antelope - Loomis - Sun City - Lincoln - West Sacramento - Natomas - Auburn
· Sacramento Association of Realtors, Masters Club Outstanding Life Member
– Top 3%


· California Association of Realtors - CAR
· National Association of Realtors - NAR
· Buffini and Company Certified Mentor
· 2010 - Certified Distressed Property Expert, CDPE
· 1980 – State of California Broker's License
· 1977 – State of California Realtor's License
· 1974 – B.A. in Business Administration, California State University
Sacramento



<div id="reach150_widget" style="width:300px;border:1px solid #A0A0A0">
<div id="reach150_header" style="padding:8px 2px;text-align:center;color:#FFFFFF;background-color:#007f3f;font-weight:bold;font-size:15px;font-family:Arial,Helvetica,sans-serif;">Customer Testimonials</div>
<div id="reach150_content"><iframe src="https://reach150.com/widget/?userId=63099&amp;maxEntries=40&amp;maxChars=200&amp;bodyBgColor=FFFFFF&amp;fontFamily=Arial,Helvetica,sans-serif&amp;headingFontSize=12&amp;bodyFontSize=12&amp;headingColor=333333&amp;bodyColor=333333&amp;linkColor=007f3f&amp;showAnon=true" frameborder="0" width="100%" height="242"></iframe></div>
<div id="reach150_footer" style="text-align:right;background-color:#4D4D4D;height:16px;padding:4px;"><a href="http://reach150.com/m/review/63099/mckiernan-realty-bob-zach-mckiernan-folsom-ca-real-estate" target="_blank"><img style="border:0;" alt="Powered by Reach150" src="https://reach150.com/img/common/powered-by-16.png" /></a></div>
</div>
Contact info
CalBRE License Number(s): 00632490

McKiernan Realty
49 Natoma St., Suite A, Folsom, CA 95630